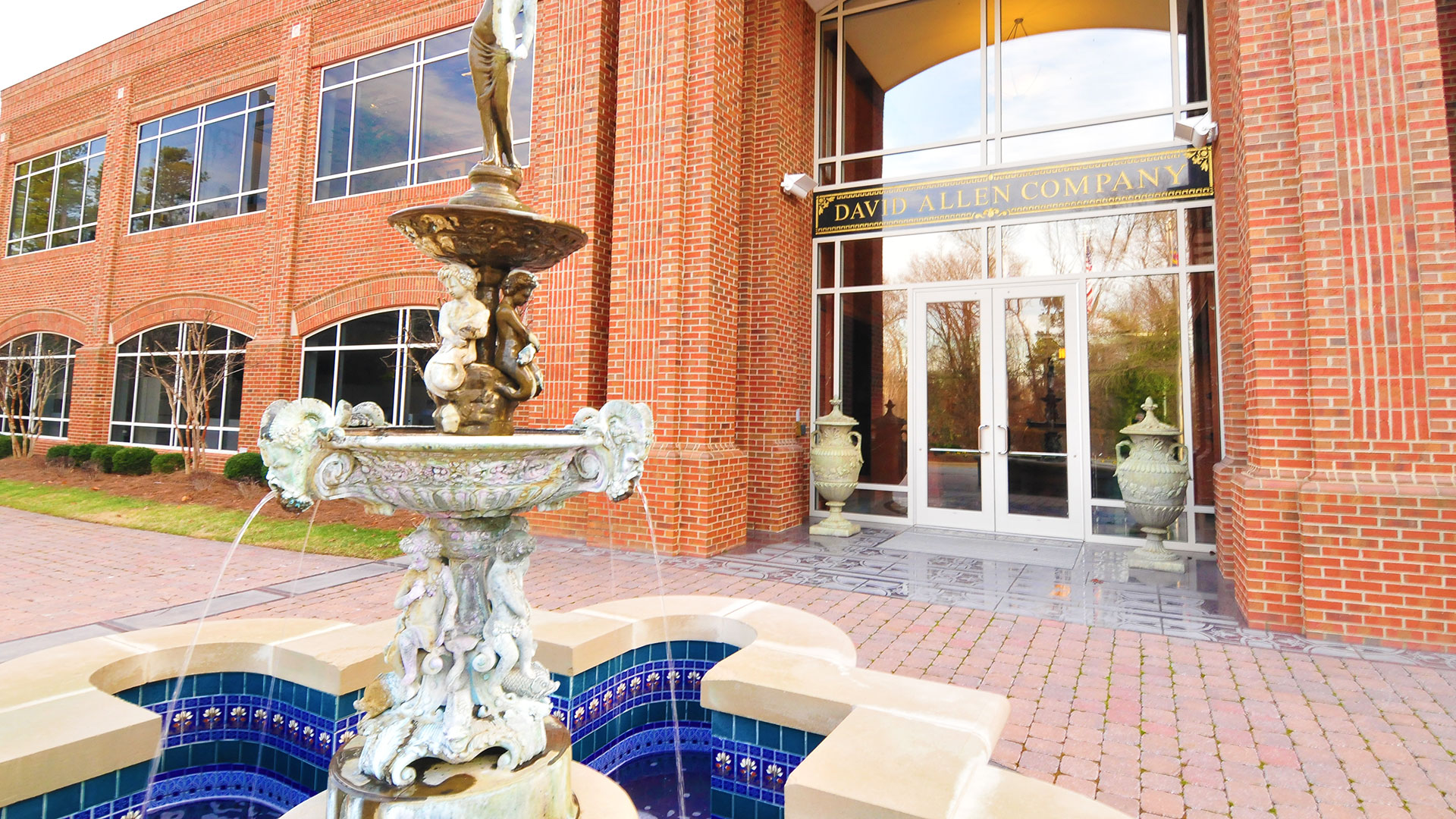 ---
Celebrating 60 Years of Leadership
---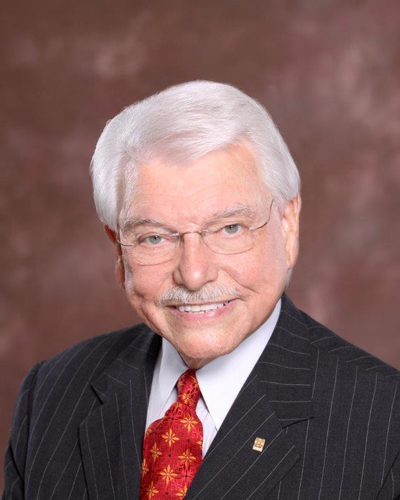 Robert Roberson,
Chairman
---
---
---
In 1957, Robert Roberson accepted a temporary job as the accountant with the company's founder, David G. Allen. Ten years later, he bought the company but retained Mr. Allen's values, work ethic, and focus on exceptional craftsmanship.

Over the years, the company has become one of the nation's largest terrazzo, tile, and stone contractors—a natural result of consistent performance and a desire to be a reliable and capable team member on every project.

Like the durable materials installed by the firm, Roberson himself has stood the test of time as the company celebrates its 97th year.

David Allen Company won 5 of the 16 National Terrazzo and Mosaic Association (NTMA) Honor Awards for 2017
"From a design architect's perspective, we were very pleased with the overall craftsmanship and quality of the poured terrazzo floors by David Allen Company at the Ronald Reagan Washington National Airport. Even though the scope of the floor finish was extensive and the pattern complex, David Allen Company was quite successful in fulfilling our design intentions."Mark Shoemaker, PrincipalPelli Clark Pelli Architects, New Haven, Connecticut